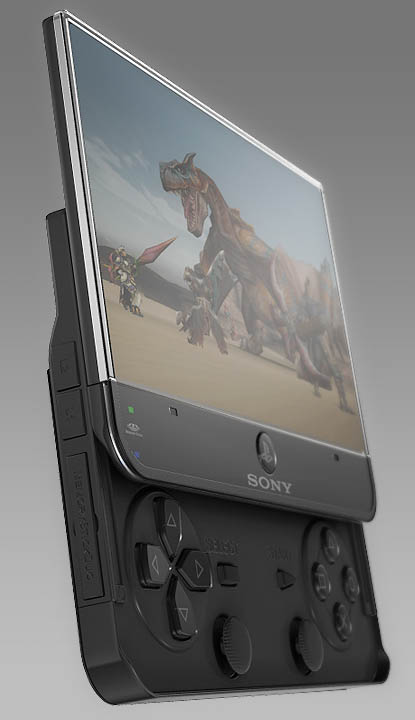 For those of you who have been paying attention to the gaming news flowing out within the past year, you probably already knew that the PSP2 was going to happen. Sony has had no luck keeping their devs quiet, and it would seem that Sony is finally going to officially tell us all what we already knew.
Apparently, Sony is pulling their PSP dev kits soon. Meaning that no new devs will be able to produce games for the portable platform. Why would Sony do that?
Probably because they are about to announce their new portable platform.
Who wants to make a bet?